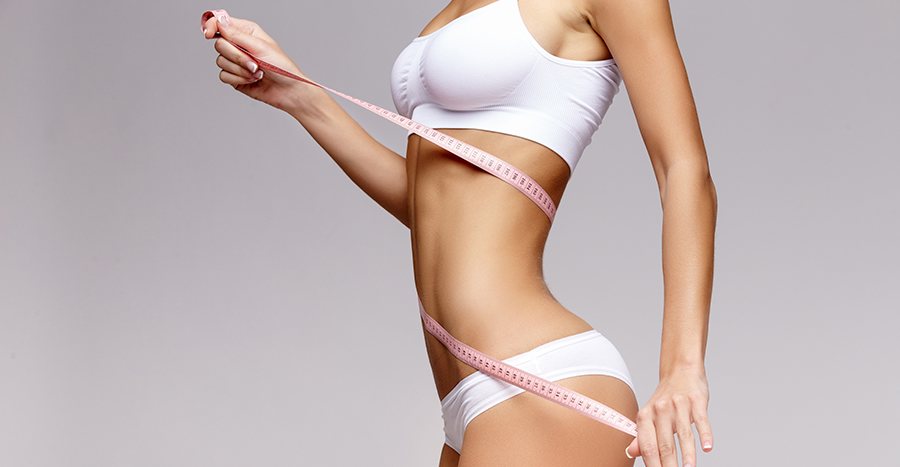 Are you unhappy with the appearance of unwanted fat bulge on your back? Is it uncomfortable for you to wear certain clothing because of problem back fat? The area of the back is a common region that accumulates stubborn fat cells that may not respond to diet and exercise. It can also be a source of embarrassment for many people. However, just because stubborn back bulge is common, does not mean that you have to deal with it any longer. If you are ready to eliminate unwanted back fat and achieve a slim and contoured back side, back liposuction could be the solution that you have been searching for.
What is Back Liposuction?
Back liposuction is a dynamic and integrative approach for achieving a smooth looking back. A specialized method is used that is designed to improve common concerns that back bulge can create including fat surrounding bras, back rolls, a disproportionate look. Back liposuction is a proven effective remedy for smoothing the look and feel of skin while eliminating problematic fat cells for good.
How Does it Work?
Treatments are performed by one of our skilled San Diego Plastic Surgeons through the use of a specialized device called a cannula. It is a tool that is gently inserted into the treatment area where the back fat resides. The specialized instrument is then maneuvered carefully back and forth within the fat tissue while remaining parallel with the surrounding skin. The specialized maneuver works to break up the fat cells so that they can be removed by the cannula. The remaining skin can then be tightened for a smooth and slender look.
Results can be immediately visible following treatment for a naturally proportionate and fat-free back. This revolutionary treatment is a fantastic solution for addressing a concern that many people deal with.
Who is a Candidate?
Patients who are close to their goal weight, but are having problems eliminating stubborn bulge could qualify as a proper candidate. If you are looking for a reliable remedy for eliminating uncomfortable back fat, you could also qualify as a candidate.
Reach out to the professionals here at Roy David MD Plastic Surgery located in the San Diego & La Jolla, California area to find out if you could benefit from back liposuction performed in the caring hands of our skilled Plastic Surgeons. Contact us  today and schedule your consultation for a fitter looking you!
Want to see more before and after photos? Visit Our Gallery