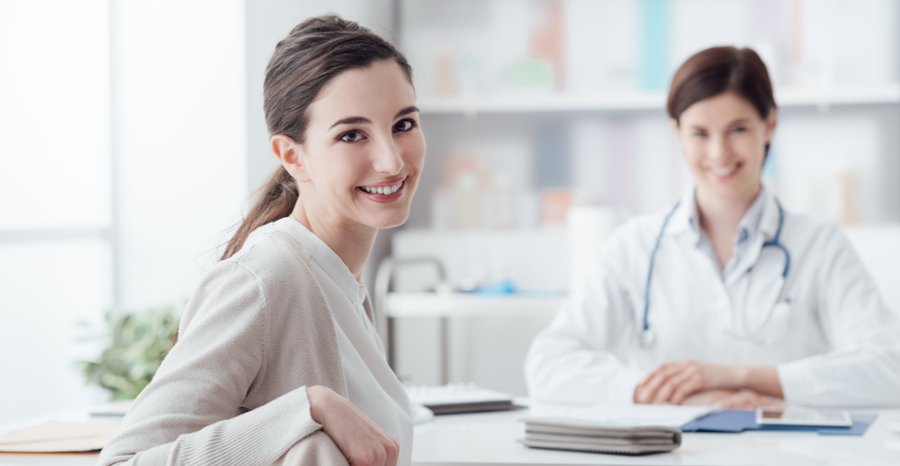 Are you unhappy with the appearance of fine lines, wrinkles, or folds on your skin? Have you noticed your hair gradually beginning to thin and decline over the years? As we get older, the natural effects of aging can have an impact on your youthful appearance and cause you to begin to appear aged.
Luckily, with recent advances in medical cosmetics, there are advanced treatments available for reversing aging concerns to preserve your youthful glow. With revolutionary PRP treatments from the Plastic Surgeons here at Roy David MD Plastic Surgery And Medical Spa, you can improve and treat a wide variety of cosmetic concerns through the natural processes of healing and restoration within your own cells.
What is PRP?
PRP, or Platelet Rich Plasma, is a specialized treatment that utilizes the restorative benefits of the cells within your own body to revive damaged and dead tissue and reverse the negative signs of aging. The platelet rich plasma within the body performs the essential function of healing and restoration.
PRP treatments are performed by separating the essential PRP cells by collecting the patient's blood and spinning it in a specialized centrifuge. Once the PRP cells are separated, they are gently injected into the treatment area. The platelet rich plasma then works to perform the task of promoting collagen production and restoration on a cellular level. The platelet rich blood continues to regenerate new cells and rejuvenated tissue for restored appearance and health.
What Can PRP Treat?
Platelet rich plasma is used in a variety of replenishing treatments to improve and reverse a variety of concerns. These advanced treatments include:
Hair Restoration
Thinning hair and balding is often caused by damaged or malnutritious hair follicles. PRP for hair restoration treatments is a fantastic solution for restoring the natural fullness of your hair with the help of your own rejuvenating cells. With this revitalizing remedy, you can achieve a fuller head of hair.
Vampire Lift
A vampire face lift is a widely popular alternative to the surgical facelift procedure. PRP is separated and re-applied to the face in order to diminish aging concerns such as fine lines and wrinkles. It is also an amazing remedy for reclaiming your youthful glow.
Mirconeedling
This is a revitalizing skin care treatment that incorporates the benefits of PRP to activate collagen production within the skin. Our Plastic Surgeon uses a tool with a series of tiny micro needles on the tip. When held to the treatment area, the tiny microneedles lightly puncture the skin.
The punctures then activate collagen production, and create channels for the Patient's platelet rich plasma to better enter the treatment area. Results work to smooth skin and provide a youthful glow.
Fat Grafting
Fat grafting can be used to add fullness to skin that has sunken in and appears aged. When combing a fat transfer with PRP treatments, it can better improve the thickness, tissue, and overall health of the treatment area. PRP is like the icing on top of the cake for optimal youth restoring results.
Contact Us
Here at Roy David MD Plastic Surgery And Medical Spa located in the San Diego area, our skilled Plastic Surgeons utilize the many restorative benefits of PRP and your body's natural healing processes to help you reverse your cosmetic concerns for improved confidence. If you are interested in learning more about the many benefits PRP treatments can provide you, reach out to us here at Roy David MD Plastic Surgery And Medical Spa to learn more. Contact us today and schedule your consultation!