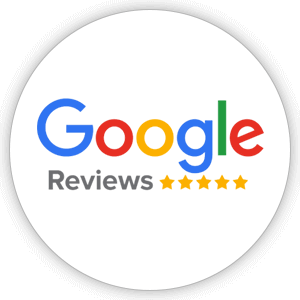 "Dr. Roy David always listens to my personal objectives, encourages questions and alleviates my concerns. I had a mini facelift over seven years ago and the results are still wonderful. I look natural and healthy and definitely more youthful. His office staff is very competent,. and always friendly and gracious. Tonia is a skilled aesthetician and truly a remarkable person. She is knowledgeable about the latest skin care procedures and products and recommends the ones that are best suited to the patient. I have referred friends to Dr. David who have had similar results. He is an outstanding Facial Plastic Surgeon." – Marty U.
"About two years ago I was referred to Dr. David by another plastic surgeon in the area as the best Rhinoplasty surgeon in San Diego county. I had my nose done by Dr David to correct a hump and a breathing problem. I woke up after surgery and was surprised I felt no pain at all. I followed doctor's instructions to the letter and my recovery was very quick and painless. It took several weeks to settle, and then, my breathing was 100% improved and the hump was gone. I am more than two years after surgery now and extremely happy with the results. From my experience, not every plastic surgeon will do a Rhinoplasty. This is a difficult surgery and I was looking for an experienced surgeon with an excellent track record. Dr. David's before and after photo's as well as the fact that he is double board certified (he is both ENT and Facial Plastic Surgery board certified) and comes highly recommended by other plastic surgeons helped me make my choice. I am glad I chose Dr. Roy David." – Adam G.
---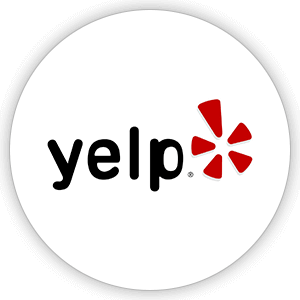 "After trying every new serum, moisturizer and anti aging product on the market, I was very unhappy with the little to zero results I was seeing. I finally took the plunge to see Dr. David. This man is a genius at what he does! I arranged to have a Total FX deep laser done on my face with some fat transfer and a few other procedures. The healing process was pretty intense but I am now 7 weeks out and I look like a totally different person. I look very well rested and he honestly subtracted at least 10 years from my face. This man knows his craft and his entire office staff is beautiful, inside and out. If you are unhappy with your appearance, take the plunge. Life is too short to look so much older than you feel. This doctor can perform miracles!" – Laura L.
"The entire process of my breast augmentation and liposuction completely exceeded my expectations. Dr. Rossi made me feel comfortable and explained everything in great detail, leaving me feel confident and excited for the results. The recovery was much easier than I had expected and my scars are almost nonexistent. It is clear Dr. Rossi is passionate about what he does. I have referred friends and family members to him knowing they will also get the best possible care. I am absolutely amazed with my results and could not be happier. If you are searching for a talented, compassionate, and professional surgeon, Dr. Rossi is a leader in the field." – Katie M.