Fly in for Surgery
We welcome out of state and out of town  patients.
Online consultations are available for a fee of $200.00 Please contact our front desk at 858.658.0595 to schedule your video consultation. Plan on staying in San Diego for one week for most procedures.
Below are a list of recommended hotels in proximity to our office.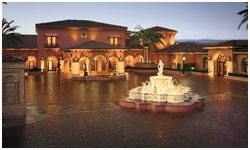 1. The Grand Del Mar
5300 Grand Del Mar Court
San Diego, CA 92130
Phone: (877) 280-6437
www.thegranddelmar.com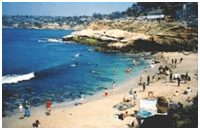 2. Sheraton La Jolla Hotel
3299 Holiday Court
La Jolla, CA 92037
Phone: (858) 453-5500
www.starwoodhotels.com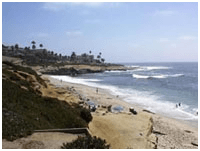 3. Hotel La Jolla
7955 La Jolla Shores Drive
La Jolla, CA 92037
Phone: (1800) 666-0261
www.hotellajolla.com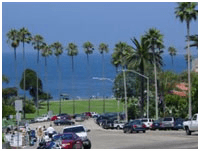 3. Hyatt Regency La Jolla at Aventine
3777 La Jolla Village Drive
San Diego, CA 92122
Phone: (1858) 552-1234
www.lajolla.hyatt.com

San Diego has many wonderful attractions, not to mention our incredible beaches and year round sunshine. Below are a few places to visit while in town:
Beaches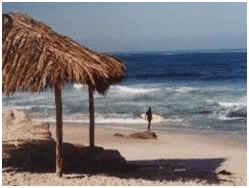 Windansea Beach
Black's Beach
Great Beaches for a long walk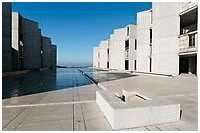 Salk Institute
Children's Pool
Great for snorklers. Watch seals and sea lions. Coast Blvd. across from Casa de Manana.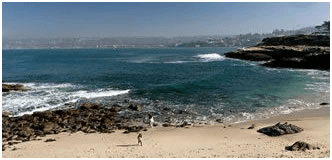 La Jolla Cove
A swimming and diving paradise. Downtown La Jolla
La Jolla Shores
Larger beach, gentler waves. 8200 Camino del Oro.
Marine Street Beach
Scenic beach, waves can be rough. Off of La Jolla Blvd.
Torrey Pines State Beach
Beautiful sandstone cliffs, excellent swimming. North Torrey Pines Road.
Windansea Beach
Recommended for experienced surfers.
Museums
Athenaeum Music & Arts Library
A 100-year-old library with an incredible selection of music and art volumes.
Museum of Contemporary Art
Occupies the landmark Ellen Browning Scripps house from 1916.
FAMILY DAYS at Birch Aquarium
acquarium.ucsd.edu
Sea World San Diego
www.seaworld.com/sandiego/default.aspx
San Diego Zoo
www.sandiegozoo.org
Finally, do not hesitate to call Mary with any questions.
We look forward to meeting you!