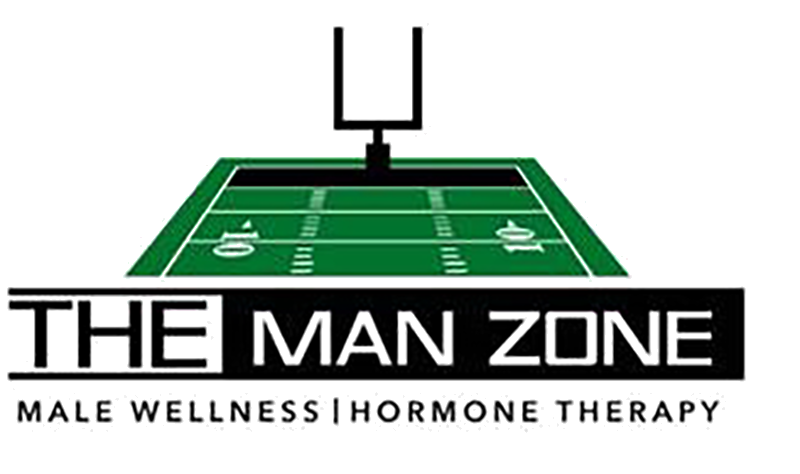 Men are becoming more interested in plastic surgery and cosmetic enhancements. We tailor our treatments specifically to our male patients in the privacy and comfort of their own space.
---
What Is the Man Zone™?
Board-certified plastic surgeon Dr. Roy David created the Man Zone™ to ensure that all of his male patients had a private space designed just for them. As a fitness enthusiast, martial artist, and ex-paratrooper, Dr. David believes that all men should be able to take pride in their appearance and have their appearance match their physical stamina. Whether you are here for a cosmetic improvement or to address your hormone levels, we want all of our patients to feel comfortable before, during, and after their treatment.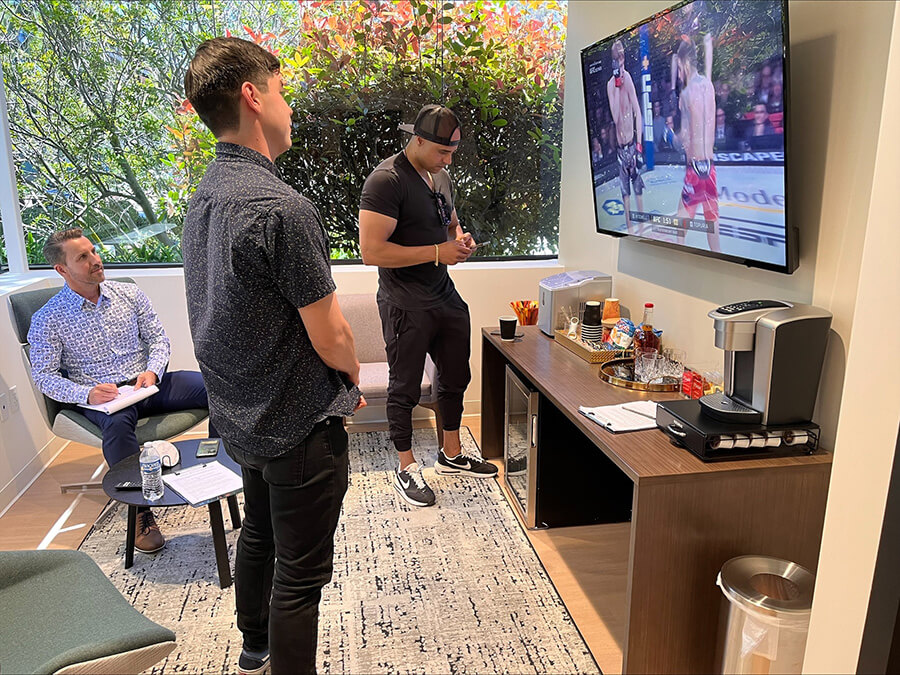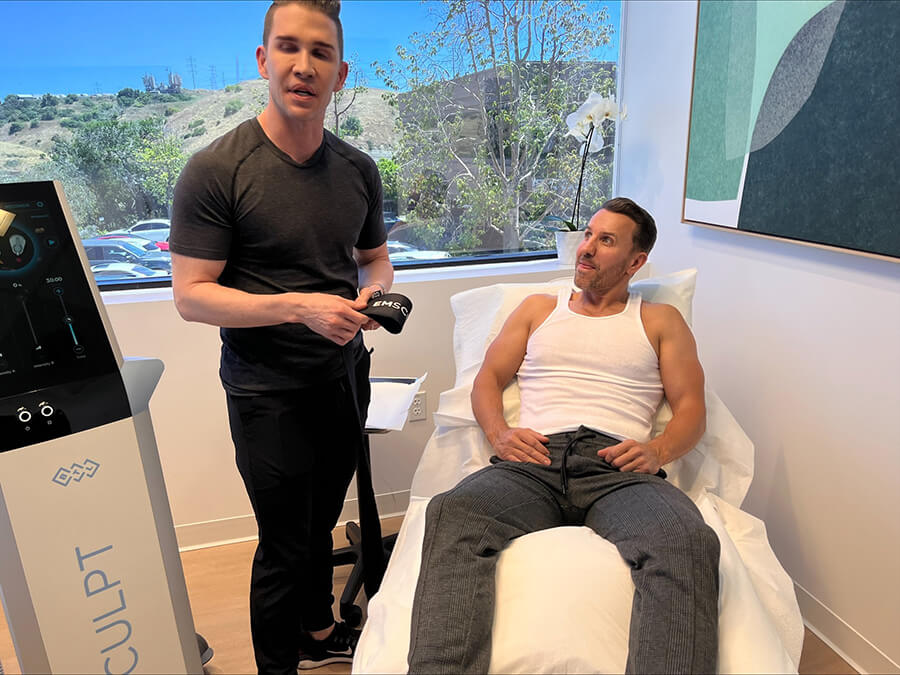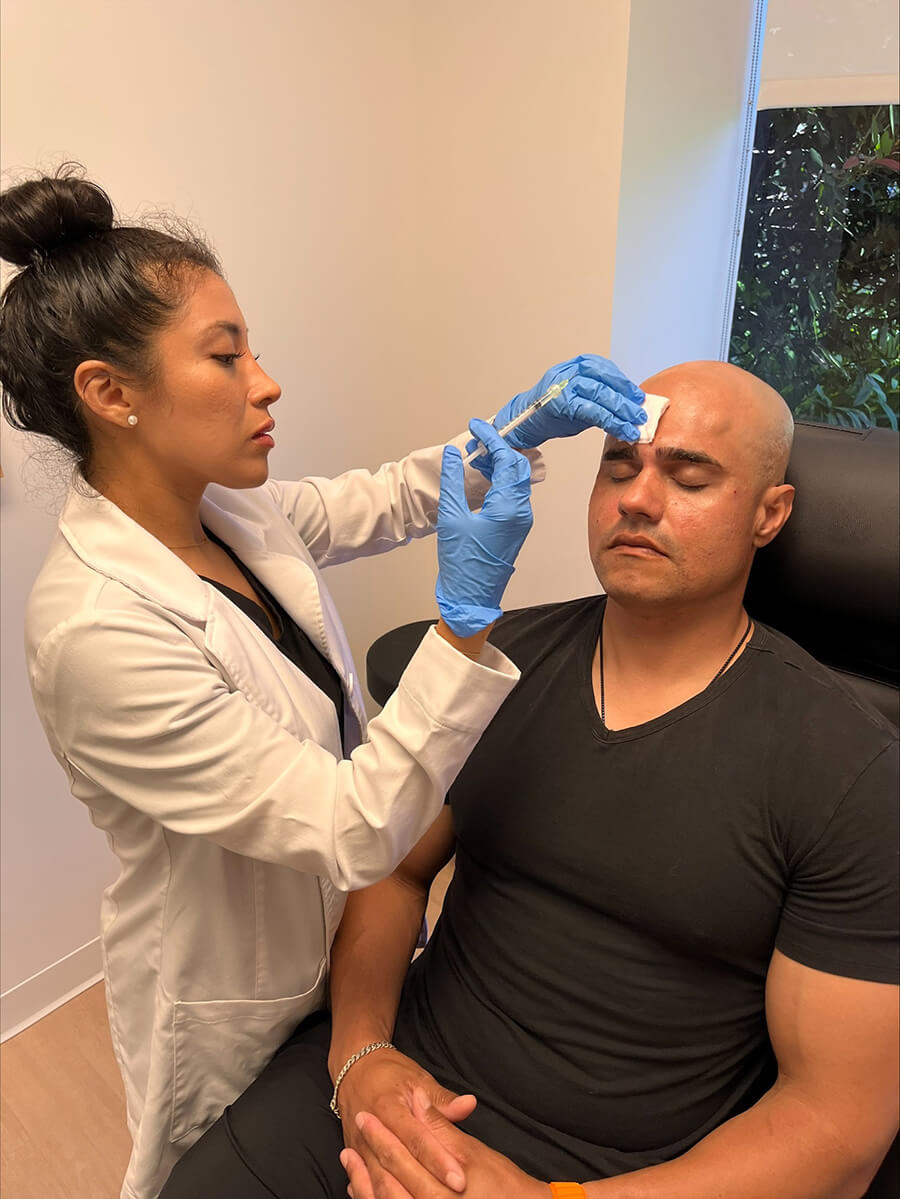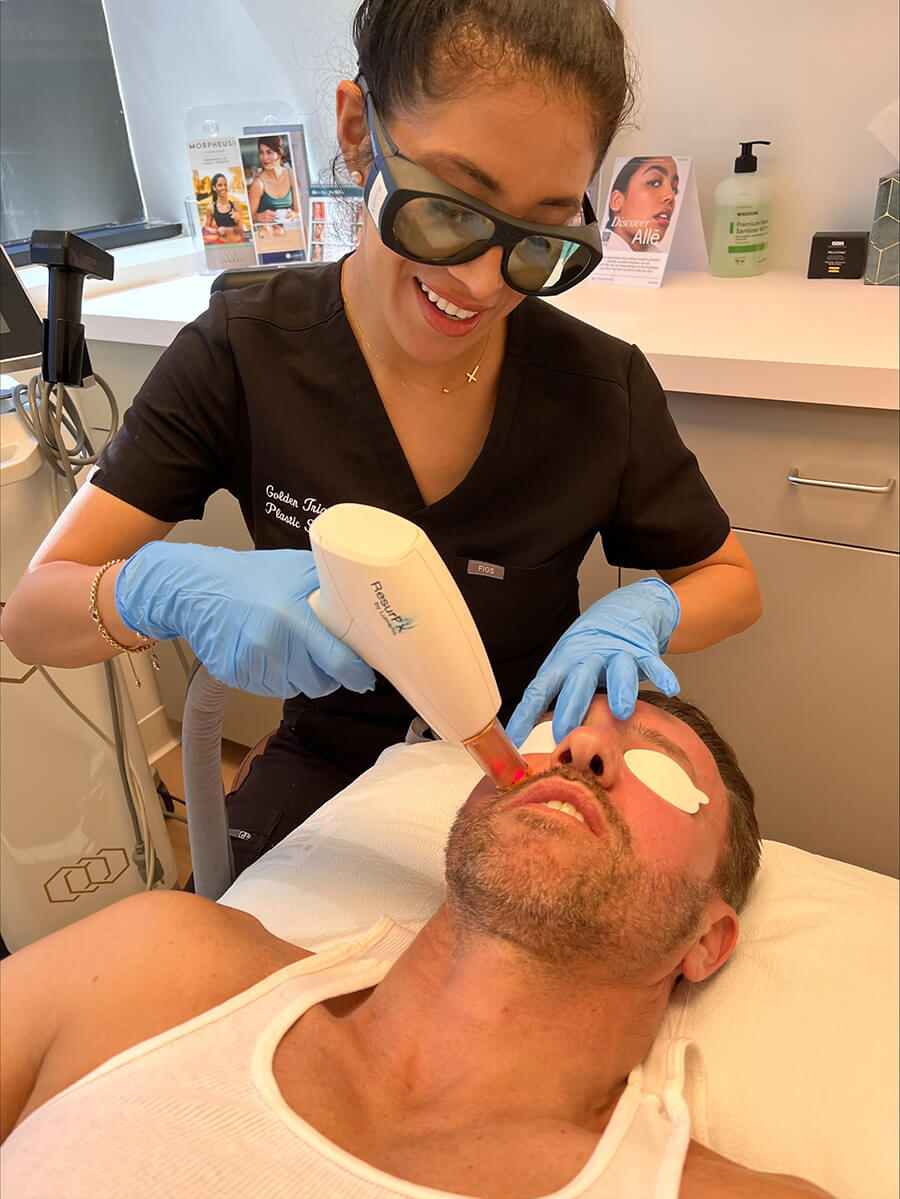 ---
Procedures for Men
Testosterone Therapy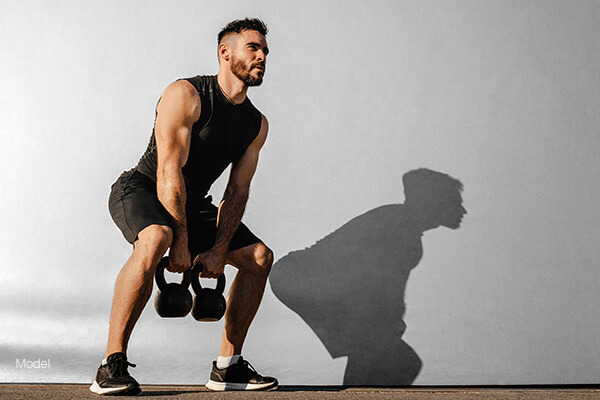 Testosterone levels decrease with age and other factors, which can result in significant side effects that prevent you from feeling as healthy, strong, and vibrant as you should. Testosterone replacement therapy uses weekly at-home or in-office injections to improve and maintain your testosterone levels.
---
Hair Transplant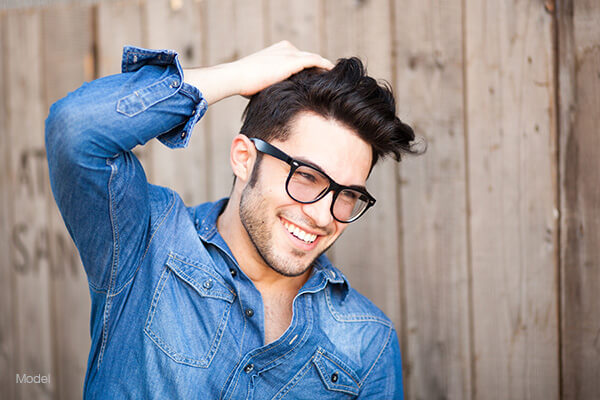 Hair loss can be detrimental to a man's psyche and self-esteem, no matter what age it begins. For men with significant thinning and bald spots, a hair transplant with the NeoGraft® system can help restore a full and thick head of hair. This advanced hair restoration method is less invasive than previous hair transplant methods and provides transformative results.
---
Male Rhinoplasty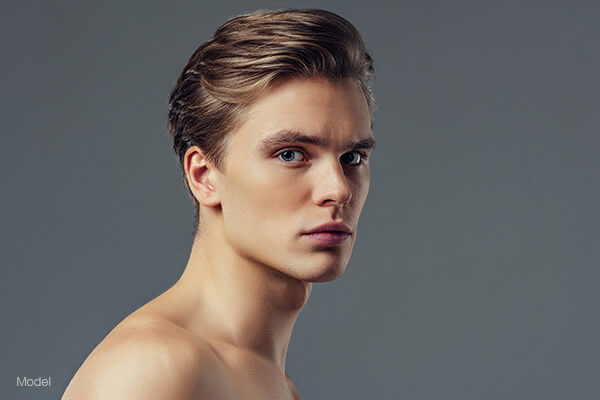 Male rhinoplasty reshapes, reduces, or augments the nasal form while maintaining masculinity. This surgical procedure can be chosen to address unwanted nasal bumps or humps as well as concerns with the nasal tip or nostrils. Because this is a highly nuanced procedure, it is essential to find a surgeon experienced in male rhinoplasty like Dr. David.
---
Male Facelift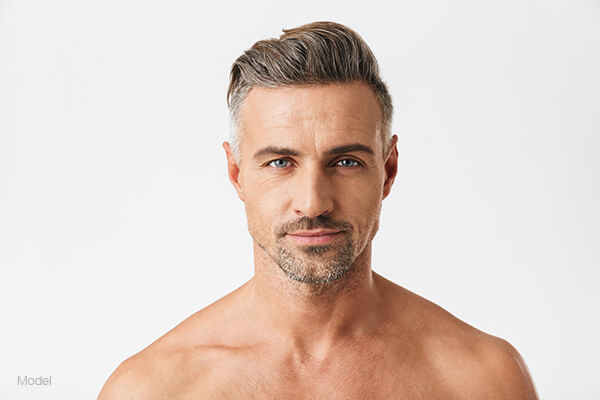 Facelift surgery addresses sagging skin and tissues in the lower two-thirds of the face and neck, from the cheeks to the neck, with a particular focus on highlighting a more rugged and masculine appearance. This surgical procedure is tailored for men to ensure that the incisions do not interfere with facial hair growth.
---
Male Liposuction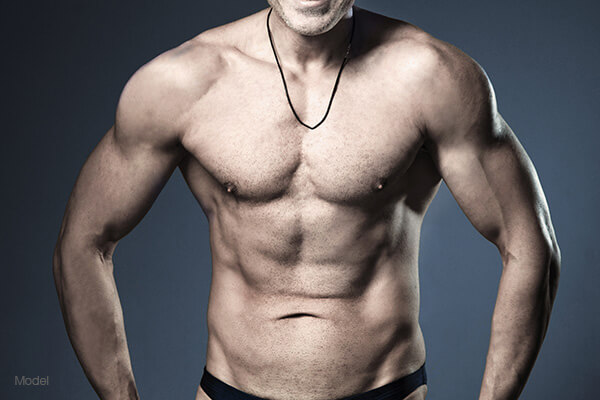 While excess fat is common among men and women, men tend to carry these extra fat pockets differently and often find it challenging to reduce them with natural exercise and diet. Male liposuction is most commonly used in the abdomen, waist (love handles), back, thighs, and arms for a more chiseled and defined physique.
---
Gynecomastia Surgery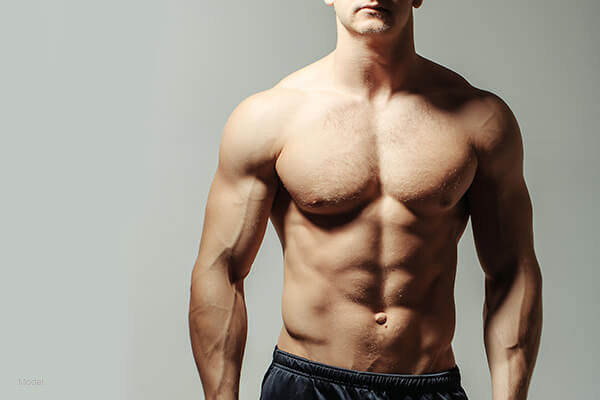 There is little that is more frustrating for a man than excess breast tissue and fat in the chest area. Gynecomastia is common among men of all ages and can often only be solved surgically. Gynecomastia surgery, or male breast reduction, combines excision and liposuction techniques to sculpt a defined chest appearance.
---
BOTOX® Cosmetic and Fillers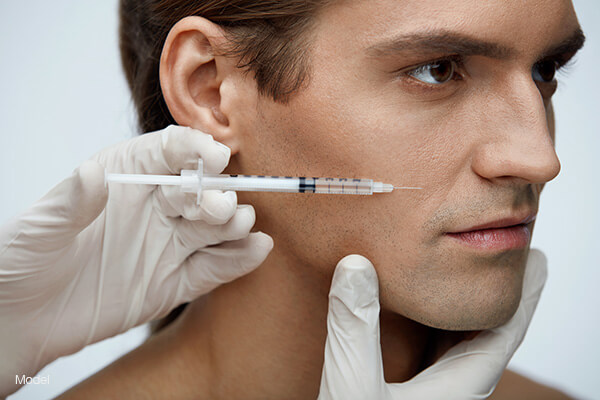 Men are turning to non-surgical injectable treatments like BOTOX® Cosmetic and dermal fillers to address common signs of aging like fine lines, wrinkles, and volume loss. Male BOTOX® Cosmetic and fillers are designed to restore a more youthful look while maintaining natural masculine ruggedness and facial form.
---
Before Coolsculpting® treatment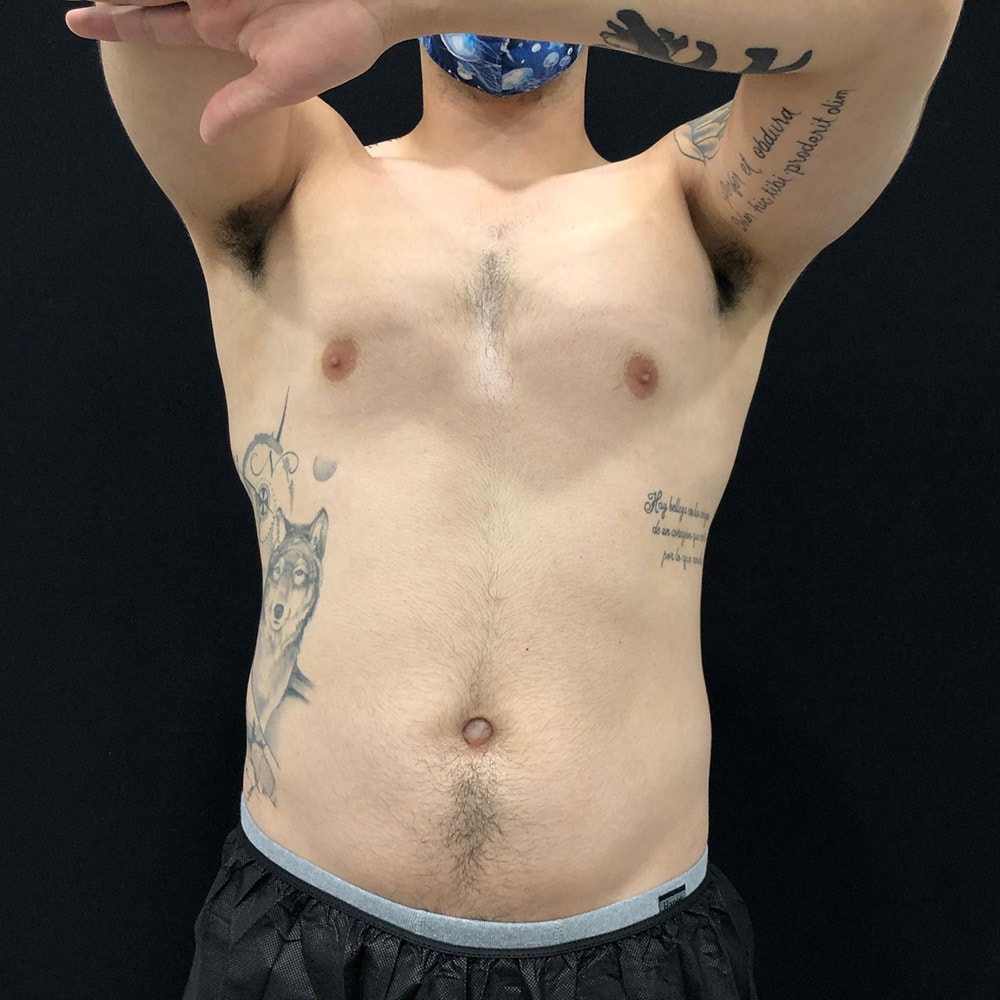 After Coolsculpting® treatment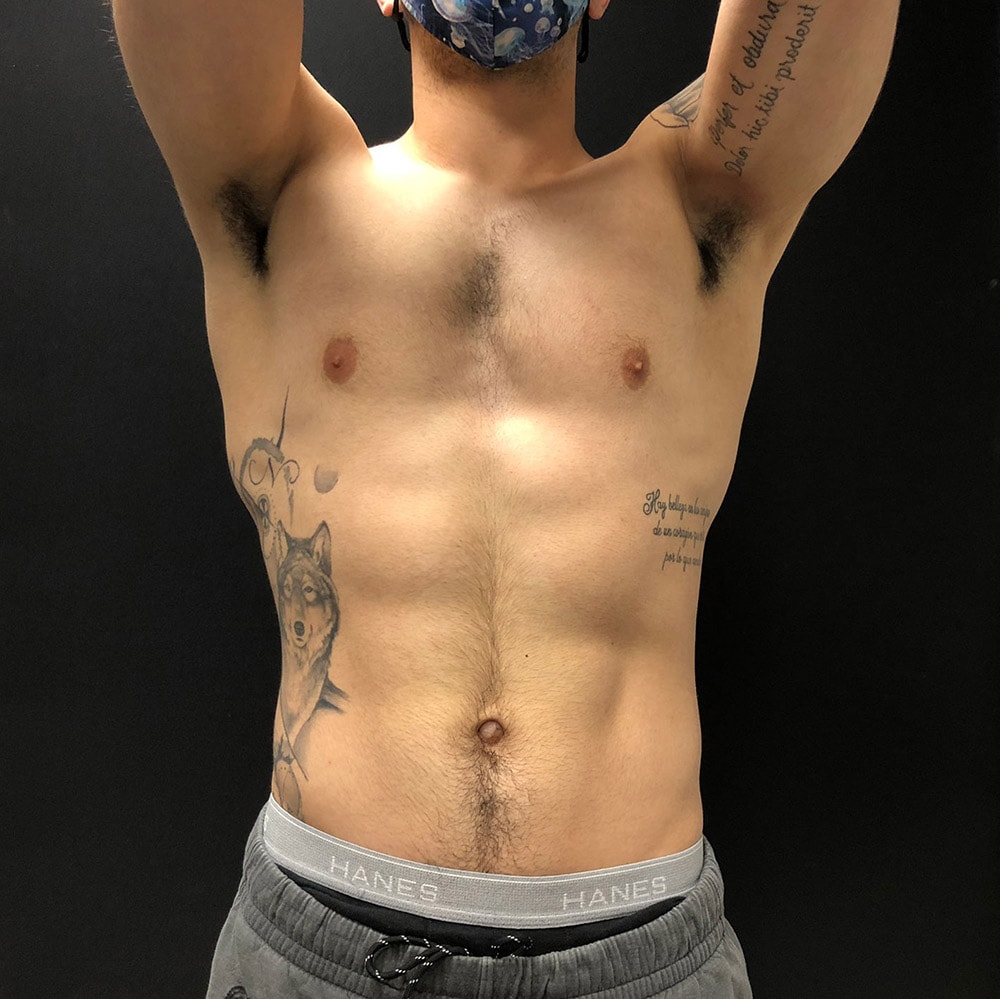 Facial treatment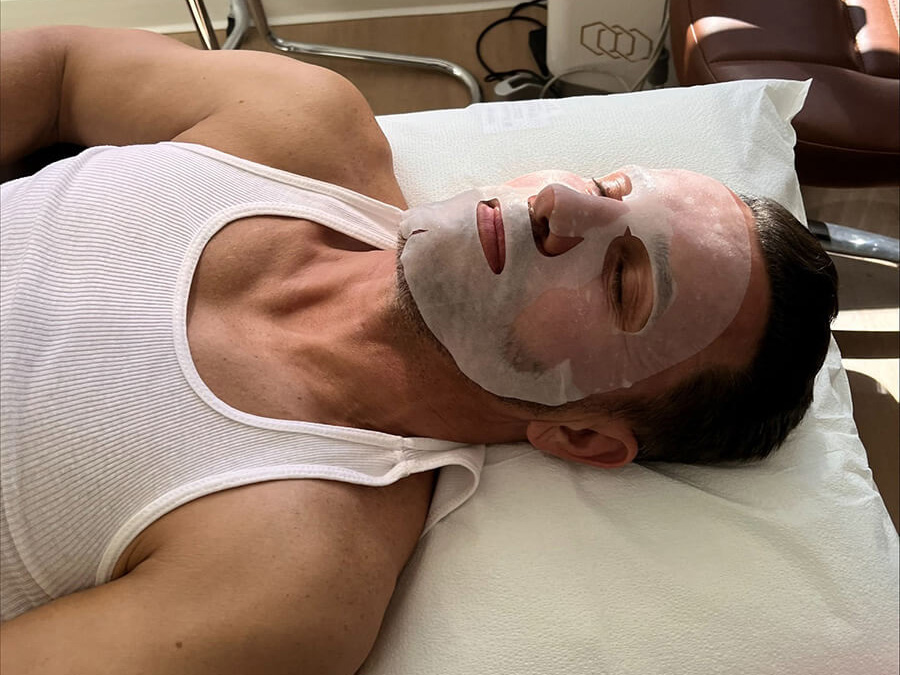 Microdermabrasion treatment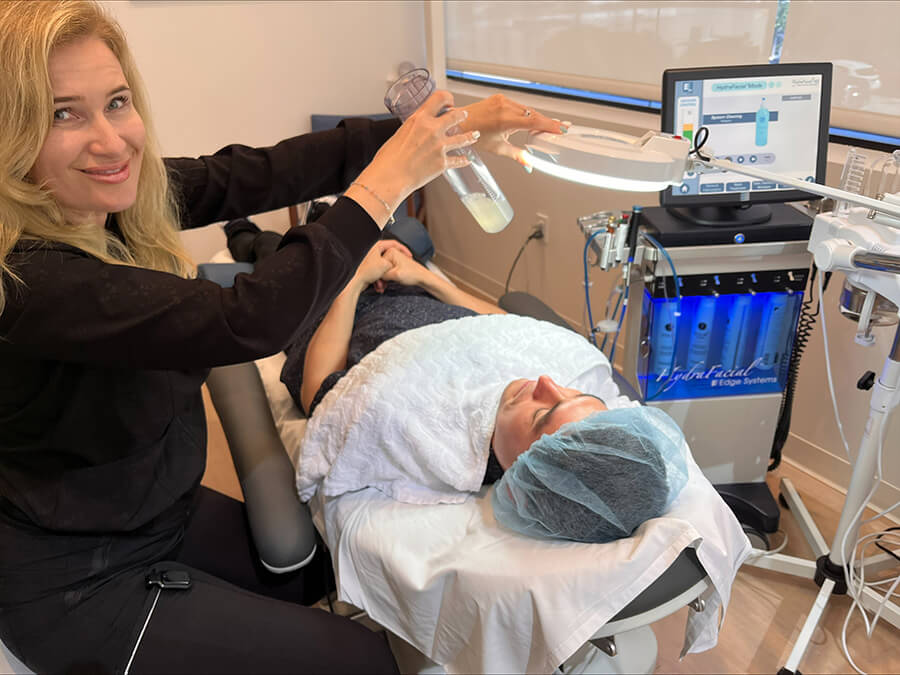 ---
Become a Part of the Man Zone™
Contact Golden Triangle Plastic Surgery and Medical Spa today to learn how you can benefit from male plastic surgery at the Man Zone™. Call us at (858) 658-0595 or complete our online contact form.