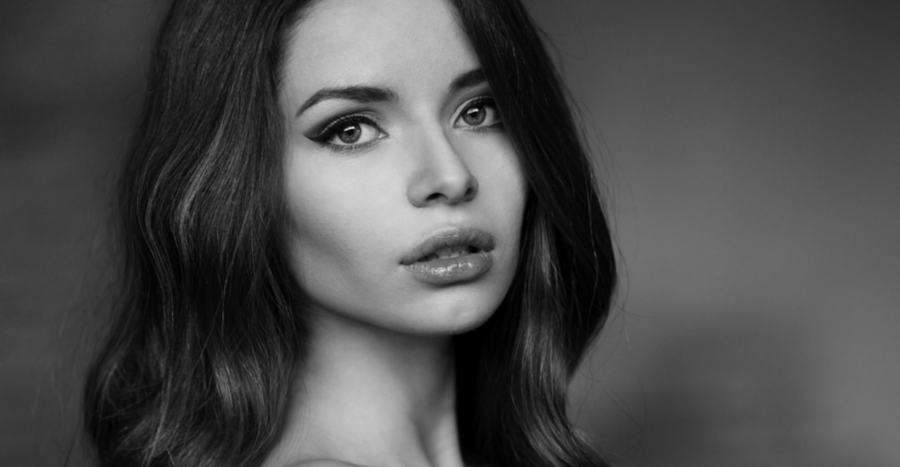 Automated Micro-Needling (also known as Collagen Induction Therapy or CIT) is a new innovation in aesthetic medicine for the treatment of fine lines, acne scars and improvement of the skin's overall appearance. During this procedure, tiny needles are used to create controlled micro-injuries to the skin in order to produce collagen and elastin. The skin's repair process results in a thicker dermis with the appearance of softer wrinkles. The Micropen™ also creates superficial micro-channels which allow topical gels, creams and serums to be absorbed more effectively into the skin.
*Before and after photos and testimonials on this website are from actual patients who have given permission to have their photos/testimonials published. These photos and testimonials are for illustrative purposes only and no prediction of outcome is implied. Individual results may vary.
Our San Diego medical spa patients benefit from one to three sessions of micropen treatments, resulting in smoother, healthier skin. There is virtually no downtime with the micropen: skin may be slightly red, with occasional pinpoint bleeding, which resolves in a matter of hours to one day. The treatment itself is painless, requiring only a mild numbing cream.
Following the treatment, your skin will be infused with hyaluronic acid, vitamin C serum, or platelet-rich plasma (PRP). Using the newly-created micro-channels, these nourishing molecules are able to penetrate deeply into your skin, where they are most effective.
Micropen treatments are more effective than microdermabrasion, and help to bridge the gap between facials and more invasive laser peels. Our skilled nursing staff often obtain results nearing a laser peel- but without the downtime or risk of a laser treatment. In addition, Micropen sessions are surprisingly affordable.
Micropen can be combined with chemical peels and photo facials at the Roy David MD, Plastic Surgery & Medical Spa to give even more amazing results. Call us today to learn more about this innovative skin resurfacing treatment!