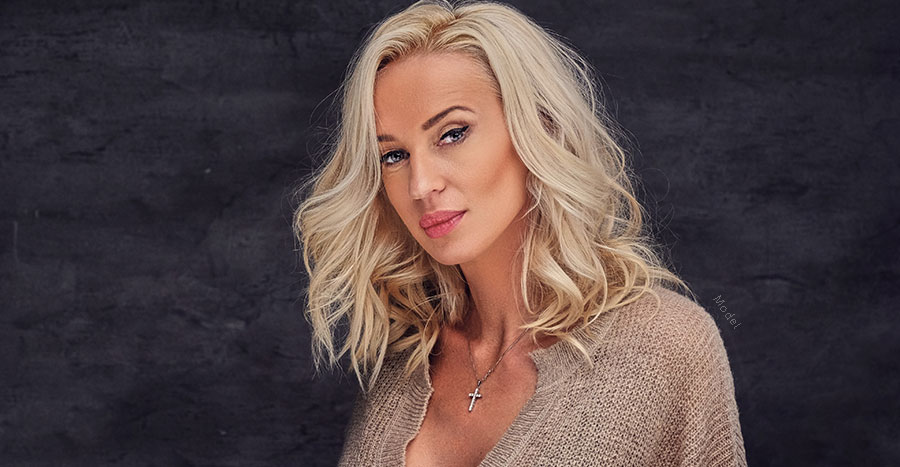 Does the idea of laser resurfacing make you nervous? It doesn't have to. Lumenis® ResurFX™ is a revolutionary treatment that uses fractional laser technology that is tailored to address even the earliest signs of aging.
This innovative treatment can help you achieve radiant, smooth, and healthy-looking skin while restoring a youthful appearance.
What Are the Benefits of ResurFX™?
ResurFX™ laser skin resurfacing is a revolutionary, state-of-the-art technology that can provide you with various benefits.
ResurFX™ uses controlled energy to stimulate the growth of new skin cells. This allows your body to produce new collagen, which helps reduce fine lines, wrinkles, and scars. The result is a smoother, more youthful complexion.

ResurFX™ laser skin resurfacing has been proven to be one of the safest and most effective methods to rejuvenate your skin. It is minimally invasive, so it can help you achieve results without undergoing surgery or extensive recovery time.

Patients who have undergone ResurFX™ have reported quick recovery times, minor discomfort during or after treatment, and minimal downtime.

This non-surgical procedure can give you smoother, more beautiful skin with just one treatment.
Am I a Candidate for ResurFX™?
ResurFX™ can be performed on patients with several skin types, but it is not a treatment for everyone. Patients interested in undergoing this procedure should:
Have realistic expectations about the outcome and potential risks associated with this laser resurfacing treatment

Have mild to moderate wrinkling, sagging, or uneven pigmentation on the face or neck

Be bothered by minor surface irregularities on the skin

Have enlarged pores

Have mild to moderate acne
However, to determine whether ResurFX™ is right for you, Dr. Roy David will conduct a thorough consultation to evaluate your skin type, condition, health, and general wellness.
What Is Discussed During My ResurFX™ Consultation?
During your consultation, you'll have the opportunity to discuss any questions or concerns you might have about the procedure. A specialist will explain the ResurFX™ process in detail and answer any questions you may have.
If you choose to undergo treatment at our clinic, we'll take a complete medical history and discuss any medications or vitamins you're taking.
We'll also discuss how you've taken care of your skin in the past, what kind of lifestyle choices you make, and how much sun exposure you get. This information will help us determine which areas of your face need the most attention during treatment.
How Does ResurFX™ Differ From Other Non-Ablative Lasers?
ResurFX™ is the newest and most effective non-ablative laser system on the market today. It generates a unique combination of longer wavelengths and higher energies that creates perforations to remove deeply embedded, damaged collagen, leaving the skin with a smoother texture after just one pass.
Non-ablative lasers penetrate the dermis (the second layer of skin) on a microscopic level, causing thermal damage to the collagen. This thermal damage can result in an uneven texture of the treated skin.
The longer wavelengths used by ResurFX™ cause perforations within the dermis that remove old, damaged cells while stimulating new collagen growth.
What Areas Can the ResurFX™ Treat?
The ResurFX™ laser can treat the following areas:
Facial skin

: This includes a wide range of concerns, such as acne scarring, deep facial wrinkles, age lines, and pore size reduction.

Neck and decollete area

: This includes treating skin laxity (loose skin), wrinkling, and sagging.

The hands and fingers

: These areas can be treated with the ResurFX™ to reduce wrinkles, tighten loose skin, and improve the overall appearance of the hands.

The chest area

: The chest area can be treated with the ResurFX™ to remove fine lines and wrinkles.

The abdomen

: The abdomen is commonly treated with the ResurFX™ to tighten loose skin and improve appearance.

The body

: The body is often treated with the ResurFX™ to improve stretch marks or other discolorations such as age spots on arms, legs, backside, or tummy areas.
If you have any questions about whether this treatment can improve your area of concern, don't hesitate to contact us today!
How Is ResurFX™ Performed?
ResurFX™ treatment is performed in a doctor's office under local anesthesia and takes about an hour to complete. A cooling gel pad is applied to the area being treated to provide comfort during treatment during the procedure.
The laser energy is directed at the targeted tissue with pinpoint accuracy. The heat produced by the laser stimulates new collagen production, which results in skin tightening and fewer wrinkles.
How Long Is Recovery After a ResurFX™ Treatment?
After a ResurFX™ treatment, patients may experience tenderness, redness, warmth, and mild swelling that typically subside within one to two days after treatment.
How Much Does a ResurFX™ Treatment Cost?
The cost of a ResurFX™ treatment will vary based on many factors, including the area being treated, the depth of treatment, if any skin preparation has been done, products used, and medications prescribed.
When Will I See My Results?
When the treatment is performed correctly by a skilled practitioner, patients can expect their complexion to become smoother and their fine lines to fade. That takes about three months for fine lines and six months for deeper wrinkles.
Frequently Asked Questions About the ResurFX™
Q. How long is my ResurFX™ procedure?
Your procedure will take between 30 minutes and one hour to complete and will be performed on an outpatient basis under local anesthesia with mild sedation.
Q. I'm scared of using lasers. Is this procedure painful?
You should not experience pain during your treatment. The laser penetrates the epidermis and dermal layers without causing any significant discomfort. A sensation similar to sunburn may occur immediately following the treatment but should subside within an hour or two. This system uses CoolScan™ technology to prevent overheating.
Q. How many treatments will I need?
A: We recommend having one treatment every year for optimal results after you're done with your first procedure.