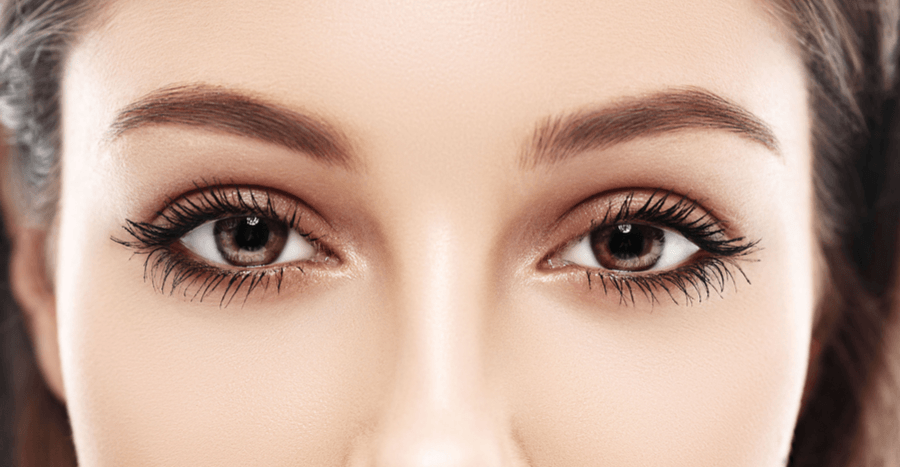 Are you frustrated with the impact the natural aging process has made on the appearance on your eyes? Do you worry you look more tired than you really are, and you have been unable to see results from anything you have tried? A liquid eyelift is typically a non-surgical, minimally invasive treatment option to rejuvenate the area around the lower and upper eyelids. Learn more about the benefits of this treatment during a consultation with our team in the San Diego area at Roy David MD Plastic Surgery And Medical Spa in La Jolla, CA!
What Is a Liquid Eyelift?
A liquid eyelift is a non-surgical alternative for those considering eyelid surgery. This minimally invasive treatment option utilizes hyaluronic acid, or HA, fillers, such as Restylane or JUVÉDERM, to enhance the areas around the lower and upper eyelids. HA is a substance that naturally occurs in your body and is essential for providing structure and hydration to your skin.
Benefits of a liquid eyelift include smoothing eyelid areas such as:
Crinkly skin around eyes
Hollow areas
Indentations
Explore the benefits of how this treatment can help create a youthful appearance during a consultation with our team in the San Diego area.
What Could I Expect from a Procedure?
A liquid eyelift is typically performed using HA fillers during an outpatient procedure. Injections are administered in the comfort of our San Diego area office, and the treatment session typically require about an hour.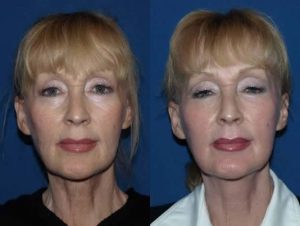 There is no set downtime typically associated with a procedure, but experiencing some swelling in the treatment area is common. While you may begin to enjoy some results shortly often treatment, the best results develop in the weeks after treatment. Results will vary for each person and treatment method, but they often last for up to two years.
For a more permanent option, fat grafting can sometimes be performed for a liquid eyelift. This procedure can take longer and be more involved, and it requires the careful hand of an experienced surgeon. However, our experienced team is qualified and prepared to help you achieve the long-lasting results you desire.
Am I a Good Candidate?
Most people look to rejuvenate the areas around their eyes could benefit from a liquid eyelift. While choosing this injectable treatment can act as a viable alternative to surgical procedures, and it is important to remember the results may be more subtle than those created with surgery.
A consultation with our team can help determine if a liquid eyelift is the right procedure for you and your goals. Additionally, our qualified team can help determine if treatment with an HA filler or fat grafting is a better match for you.
Schedule Your Consultation!
Is it time to refresh your appearance and rejuvenate the area around your eyes? Contact us today at Roy David MD Plastic Surgery And Medical Spa and schedule your consultation with our team! We proudly serve the San Diego area from our office in La Jolla, California. Start your journey to looking and feeling your very best with a liquid eyelift!