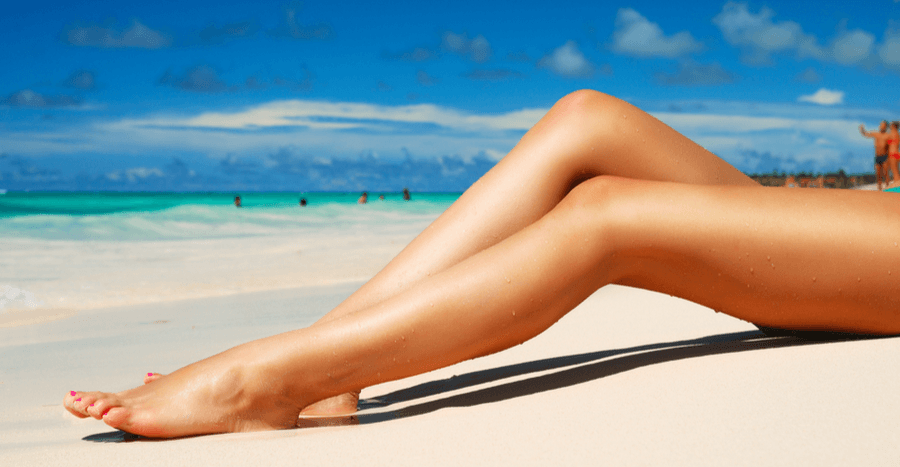 Does it feel like you spend more time maintaining your body hair than any other personal maintenance? Are you tired of plucking, shaving, and tweezing, but you are not sure if laser hair removal is the best choice for you and your needs? Our waxing services may be the perfect solution for you! This hair removal method is quick and easy, and it can be less painful than it is given credit for! Learn more during a consultation with our team at Roy David MD Plastic Surgery And Medical Spa in the San Diego area in La Jolla, CA!
What Are Waxing Services?
Waxing services are safe and effective hair removal methods. Warm wax is used to quickly removal areas of hair, and this treatment method can be used for small and large areas. Most body areas are suitable for this treatment. Commonly waxed areas include:
Abdomen
Arms
Back
Bikini areas
Eyebrows
Face
Feet
Legs
Underarms
Multiple areas can be treated with a single appointment, and regular waxing appointments can help you save even more time overall. Start your journey with our team in the San Diego area!
What Could I Expect from a Waxing Session?
The length of waxing sessions varies based on the area being treated, but the act of wax removal itself is quick. A member of our team will apply the warm wax to the treatment area and, with one quick motion, the wax and hair are removed. Experiencing mild discomfort as the hair is pulled from the root is common, but the sensation is usually brief.
Waxing services often have a bad reputation for being painful or uncomfortable. However, your comfort is a priority. We recommend keeping hair trimmed just long enough for the wax to latch onto but short enough that pain is minimal. The ideal length is comparable to a grain of rice, so trimming hair instead of shaving is recommended before a wax.
Regular appointments for waxing services are essential to keep pesky hair at bay and skin silky smooth. A schedule depends on your unique hair growth cycle. Committing to regularly scheduled waxing appointments can actually help reduce the discomfort of waxing as the bulb of hair is affected and you become more accustomed to the sensation.
Am I a Good Candidate?
Most people who are frustrated with unwanted body hair can benefit from waxing services. While people with sensitive skin often steer clear of waxing, our exclusive wax formula is safe for all skin steps, even the most sensitive skin! We use French wax infused with essential oils, such as lavender and vitamin E.
Just like many other hair removal methods, waxing services require a commitment to a regular to help achieve and maintain the best results. Many areas of the body require sessions every few weeks, and exfoliating regularly is essential. Our team in La Jolla can help you develop the waxing plan unique to your needs and hair growth cycle.
Schedule Your Consultation!
Ready to ditch the razor? Contact us today at Roy David MD Plastic Surgery And Medical Spa and ask about our waxing services! Schedule your consultation with our team in the San Diego area in La Jolla, California, and start your journey to smoother skin.