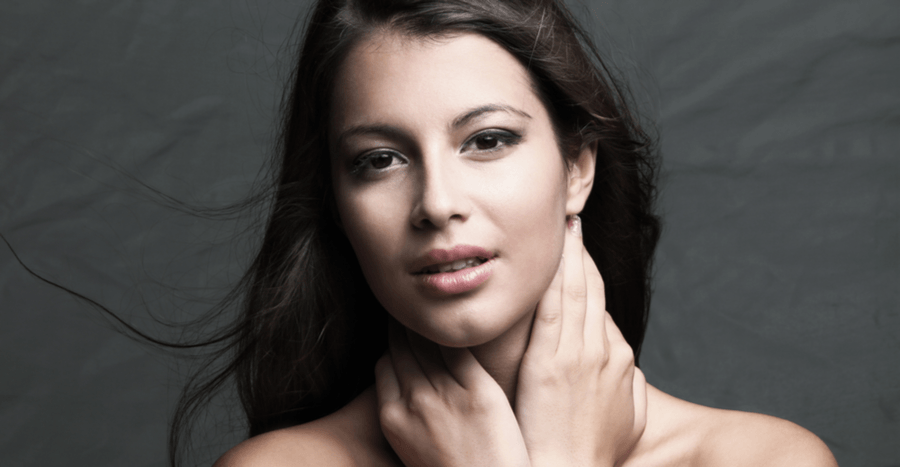 Not all Photo facials are the same! The Roy David MD, Plastic Surgery & Medical Spa offers Advanced Photo Facial treatments, using the M22 IPL in combination with our KTP laser for targeting troublesome broken capillaries, melasma, and age spots. In addition to this advanced technology, our nurses are highly trained and certified to provide you with optimal, safe results.
Click here for pricing information.
IPL PHOTO-REJUVENATION
As the population ages, ever-increasing numbers of people are interested inimproving their appearance. IPL technology can be used to help restore the skin's youthful appearance.
IPL technology improves the appearance of photoaged skin, removes age spots (sun-induced freckles or sun damage), most benign brown pigments, and redness caused by broken capillaries through a process called photorejuvenation for face and body. The process is ideal for patients with active lifestyles because the procedure requires no downtime and has a low risk of side effects.
The gentle, non-ablative treatments use broad spectrum light to treat the face, chest, neck and hands – virtually anywhere that sun damage shows.
IPL or "Intense Pulsed Light" is also known as "FotoFacial" or "photo facial."
Sun damage, aging, and heredity each affect our skin's appearance, manifesting as freckles, rosacea or redness, wrinkles, prominent capillaries, brown spots, blotchy skin color, enlarged pore size and uneven pigmentation.
IPL has an excellent safety profile, causes very little discomfort, and patients are able to return to work or school immediately after each treatment. Our San Diego office utilizes the Lumenis Quantum system. The Quantum is a powerful and versatile platform that allows customized treatments for all our patients. While several treatments may be required for full benefit, individual sessions are surprisingly affordable. Call our office now to schedule a complimentary consultation to learn what Photo Rejuvenation can do for you!
KTP LASER
While IPL or intense pulsed light is very effective in clearing sun damage and renewing skin, occasionally some deeper blood vessels or stubborn pigmentation may remain. These "trouble spots" are often best treated with a targeted laser to achieve quick and dramatic results. If your nurse specialist feels you are a good candidate for KTP laser treatment, this can be added on to your standard IPL package, or done as a separate procedure.
---
The prices below represent our regular pricing as of June 10, 2010. All treatments performed by Registered Aesthetic Nurse. Visit our SPECIALS page or call our office for current promotions. Prices are subject to change at any time without notice and may not be updated concurrently on website. For up to the minute pricing please call our office : 858 658-0595.
Photofacial Full Face, or Neck, or Decollete: $400
Package of 3 treatments: by consultation
Package of 5 treatments: by consultation
IPL treatment of hands: $200
KTP laser 15 minute increments: $150
KTP Add-on to IPL: $99
IPL treatment of arms, legs: by consultation