Carol
Practice Manager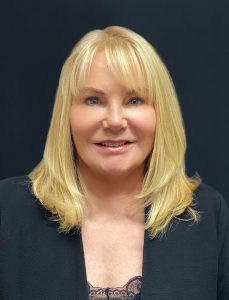 "I think it's wonderful to work in an industry where clients achieve renewed self-confidence. It's an industry with a multitude of surgical and non-surgical procedures that make a difference in people's lives. At Dr. David's office our goal as a team is to provide the most exceptional service possible."
Carol is an experienced practice manager who ensures a high level of customer service for our surgical and spa clientele. She enjoys riding her bike to watch the sunset at Swami's, cooking for family and friends, and traveling.
---
Robert
Medical Spa Director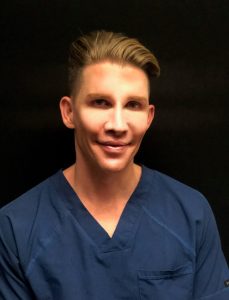 Robert brings years of experience in the aesthetic industry, having spearheaded body-contouring divisions in several cosmetic practices across both coasts. Robert enjoys getting to know our clients and works with our skilled spa staff to tailor the ideal treatment plan, ensuring a five-star experience.
---
Morgan
Medical Assistant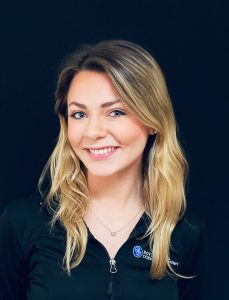 "I am thrilled to see patients reach their goals whether it be through surgery or general skin care maintenance. My favorite aspect of Dr. David's office is everyone I work with, our staff is so friendly!"
Morgan loves interacting with patients as a medical assistant, getting to know their needs and assisting in their transformations. She enjoys hiking, swimming, and spending time with her husband and dogs.
---
Amy
Surgical Technician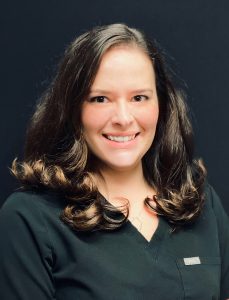 "I love the joy and satisfaction we're able to bring our patients, and how deeply each staff member here cares about our patients in all aspects."
Amy is a skilled certified surgical technician who assists Dr. David in the operating room. She loves all aspects of plastic surgery from the meticulous techniques, to the amazing transformations she sees first hand. Amy spends her free time on home improvement projects when she's not enjoying San Diego with her husband and their two dogs.
---
Samantha
Registered Nurse (Aesthetic)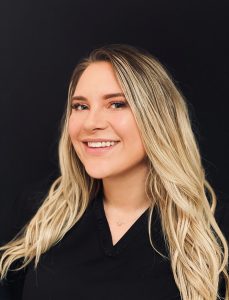 "I love that our field allows patients to look as great as they feel! We are a close-knit team here. When I come in to work, it's like being with family and friends."
Samantha is an experienced aesthetic nurse who has been extensively trained by Dr. David on fillers on neuromodulators (botox and dysport). She also specializes in laser resurfacing (ResurfX), laser hair removal, PRP microneedling, and coolsculpting. She enjoys snowboarding, teaching aesthetics to other nurses, and spending time with her husband and their two Australian Shepherds.
---
Natalia
Patient Care Coordinator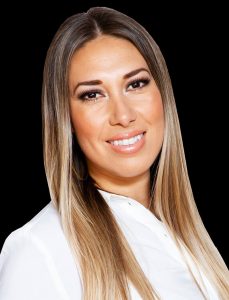 "It is a huge confidence booster to be able to look in the mirror and be happy with what you see. I love being able to facilitate that for our clients. We have an amazing team here who all strive to make our patients feel welcome and cared for."
Natalia enjoys building relationships and really getting to know our patients. She excels in making clients feel at ease and confident. In her free time she enjoys photography, jewelry making, and mentoring in the personal development field.
---
Laura
Front Office Coordinator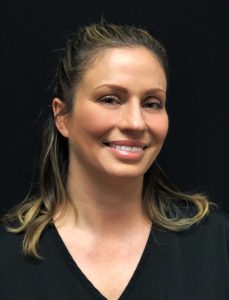 "I love seeing our patients' transformations and their beaming self-confidence, and being part of a team that believes in education, science, and beauty."
Laura is our friendly front office coordinator who has an in-depth knowledge of aesthetics loves getting to know all our clients.
---
Kateryna
Medical Aesthetician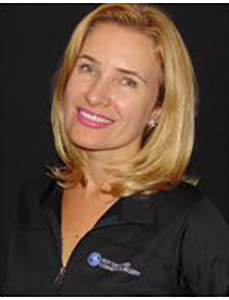 Originally from Ukraine, Kateryna has worked in the aesthetic industry for many years, specializing in chemical peels, medical-grade facials, and skin care. She works alongside Dr. David to tailor skincare plans for each of our surgical patients, ensuring a relaxing and pampering experience for her clients.
Kateryna is the proud mother of a champion gymnast!
---
Lyndsay
Medical Aesthetician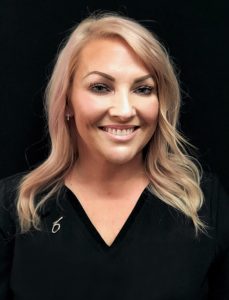 "I feel incredibly lucky to be a part of so many people's incredible journeys to unlock inner confidence and joy. I love working with our incredible patients and staff, who all keep me smiling and excited to come to work each day."
As a licensed esthetician and previous small business owner, Lyndsay enjoys not only transforming but educating her clientele on the most advanced skincare treatments and products. When not at work, you will find her at the park, pool, or beach with her active kids.
Our Office