Breast & Body Specialist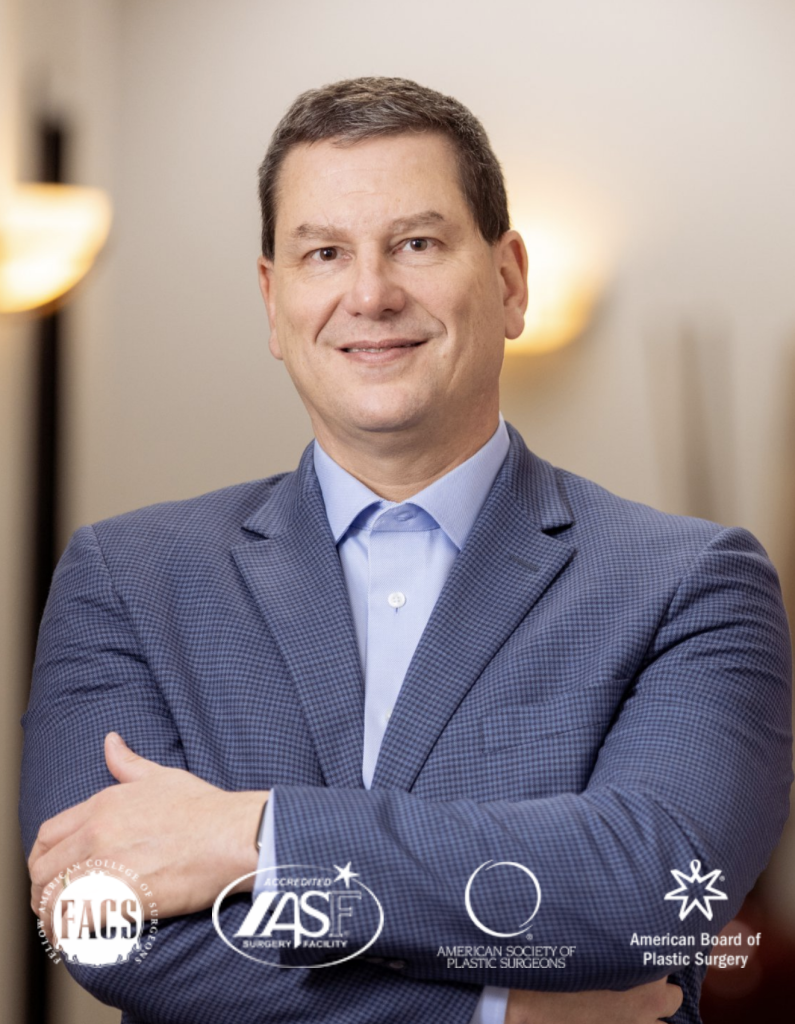 Board-certified plastic surgeon Brian Eichenberg, MD, provides expert care to patients of Riverside and San Diego counties. Dr. Eichenberg received his Bachelor of Science in biomedical science from Grand Valley State University in Grand Rapids, Michigan. He completed his Doctor of Medicine at Georgetown University, School of Medicine, in Washington, DC, where he met his wife. After graduating, they moved to Southern California together. Dr. Eichenberg went on to finish his internship in surgery and residency in general surgery, as well as in plastic and reconstructive surgery, at Loma Linda University Medical Center in Loma Linda, California.
Dr. Eichenberg is a diplomate of the American Board of Plastic Surgery and a clinical associate professor of surgery at Loma Linda Medical Center. He continues to be involved in his alma mater as part of the alumni admissions committee at Georgetown University.
Dr. Eichenberg is the active chairman of the board for the Riverside County Regional Medical Center Foundation and a board member of the Visiting Nurses Association of the Inland Counties, the most prominent hospice care association in the area. He received the Patients Choice Award, America's Top Plastic Surgeons award, and was voted one of America's Most Compassionate Physicians. Dr. Eichenberg is passionate about furthering innovation in the cosmetic surgery field, having spoken internationally on topics and been published many times. He values physical well-being, endurance, and concentration as a surgeon, and participates in the annual Tinsel Triathlon and Surf City half marathons, along with weight training.