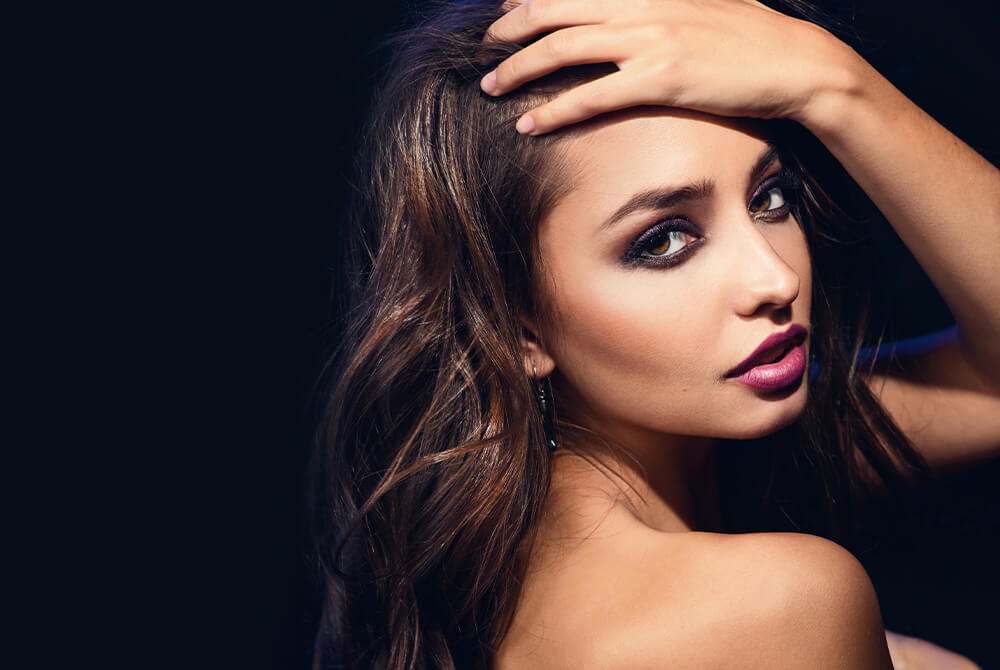 Nose Job Surgery
Patients often seek rhinoplasty surgery due to concern that their nose is out of harmony with the rest of their face. The nose may be excessively large (or small), crooked, or may contain an unwanted hump or other deformity. Generally speaking, an attractive nose is one that draws attention to the person's eyes, rather than to the nose itself.

Rhinoplasty is a delicate operation, and requires careful planning and meticulous technique. It is considered one of the most challenging plastic surgery procedures. Your end result will depend on the experience and skill of your rhinoplasty surgeon.

It is important to examine multiple before and after photos, from multiple angles, to evaluate your surgeon and to determine the type of result you are likely to obtain.
Considering Rhinoplasty?
Rhinoplasty San Diego or Nose Job surgery involves changing the bone and cartilage framework of the nose in order to improve its outside appearance. Our La Jolla office welcomes patients from across the country seeking Dr. David's expertise in nasal surgery.
Contact Us Today
At your consultation in our La Jolla office, you will meet our patient care coordinator, who will strive to make your visit as enjoyable and informative as possible. Call (858) 997-0085 today to schedule your consultation and learn more about rhinoplasty in San Diego!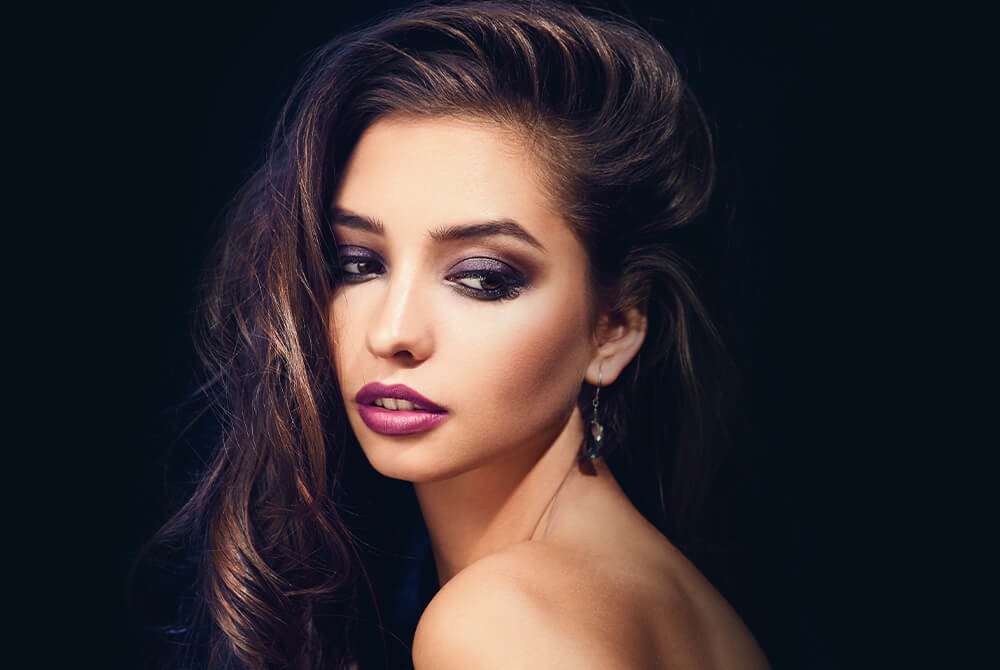 Surgical Philosophy
It is important to remember that rhinoplasty surgery is part art and part science. The artistic part involves the surgeon listening to his or her patient's desires for improvement, and then meshing these desires with his own aesthetic standards and skill to obtain the best possible result. The goal is to create an attractive, aesthetic nose that is in balance with the face, but will also be natural-looking. The science of rhinoplasty involves creating a nose that will withstand the test of time and maintain its structural integrity, as well as its functionality as an organ of respiration.
Before and After Results Video*
*Before and after photos and testimonials on this website are from actual patients who have given permission to have their photos/testimonials published.
These photos and testimonials are for illustrative purposes only and no prediction of outcome is implied. Individual results may vary.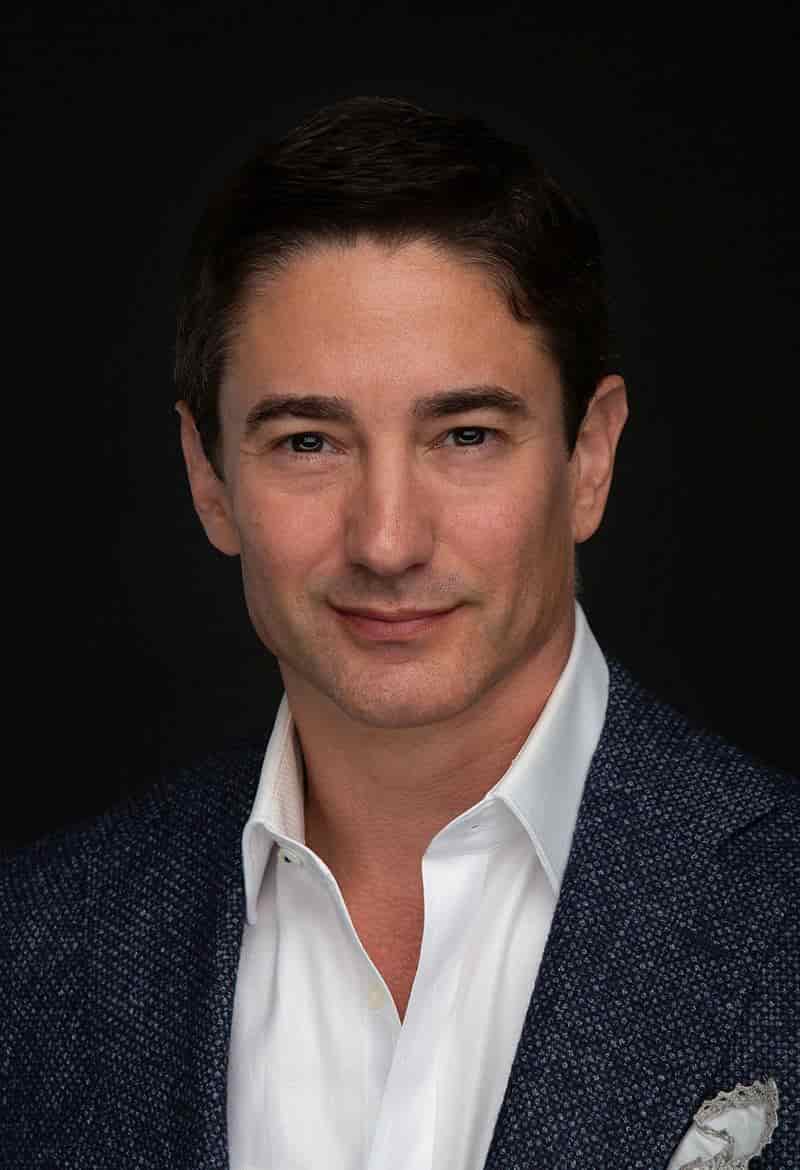 Roy David, MD
Dr. Roy David is a fellowship trained Facial Plastic Surgeon specializing in facelift surgery, rhinoplasty, eyelid rejuvenation, hair transplant, ear reshaping, facial fat grafting, and skin resurfacing. Dr. David is an award winning San Diego Facial Plastic Surgeon who has performed thousands of procedures at his San Diego plastic surgery center. Considered to be one of the best surgeons in the country for Rhinoplasty, Facelift, and Eyelid procedures, clients often fly in to San Diego from across the country to have Dr. David perform their plastic surgery procedures. Dr. David has been featured in local and national media for his work, and has one of the most extensive facial plastic surgery galleries in the country.
Michael Rossi, MD
Dr. Michael Rossi is a fellowship trained San Diego Plastic Surgeon specializing in body contouring surgery, including but not limited to: breast augmentation and reduction, abdominoplasty (tummy tuck), full body liposuction, Brazilian butt lift, brachioplasty (arm-lift), gynecomastia surgery, and fat grafting to the breasts and body. Like Dr. David, Dr. Rossi completed his surgical residency at the University of Illinois at Chicago. After completing his surgical training in Chicago, Dr. Rossi relocated to Houston, Texas to pursue three additional years of Plastic Surgery fellowship training at a premiere program in the largest medical center in the world. Dr. Rossi brings this advanced cosmetic surgery experience and his perfectionist approach to Southern California to showcase his unique surgical artistry.