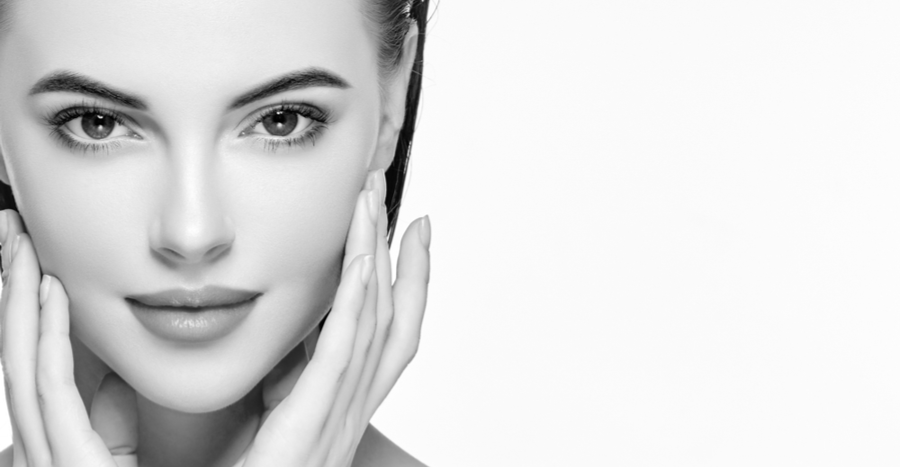 *Before and after photos and testimonials on this website are from actual patients who have given permission to have their photos/testimonials published. These photos and testimonials are for illustrative purposes only and no prediction of outcome is implied. Individual results may vary.
Diamond Glow Facial – $120/50 min
*Achieve the look of polished perfection. This unique technology is a skin polishing and resurfacing tool made of finely crushed genuine diamonds. They lightly polish the skin by hand, removing the top layer of dead skin cells. This is a non-invasive, pain-free treatment that requires no down time. It is effective for treating aging/sun damage, scars, fine lines, clogged and enlarged pores.
Microdermabrasion – $100/ 30 min (face) $130 / 45 min (face & neck); $180/60 min (face, neck, chest)
*Microdermabrasion is an exciting, no downtime procedure that rejuvenates and refreshes skin of the face, neck and chest. Tiny crystals of aluminum oxide are used to gently exfoliate outer layers of skin. Most patients experience little or no redness with this procedure. Busy patients can return immediately back to normal activity.