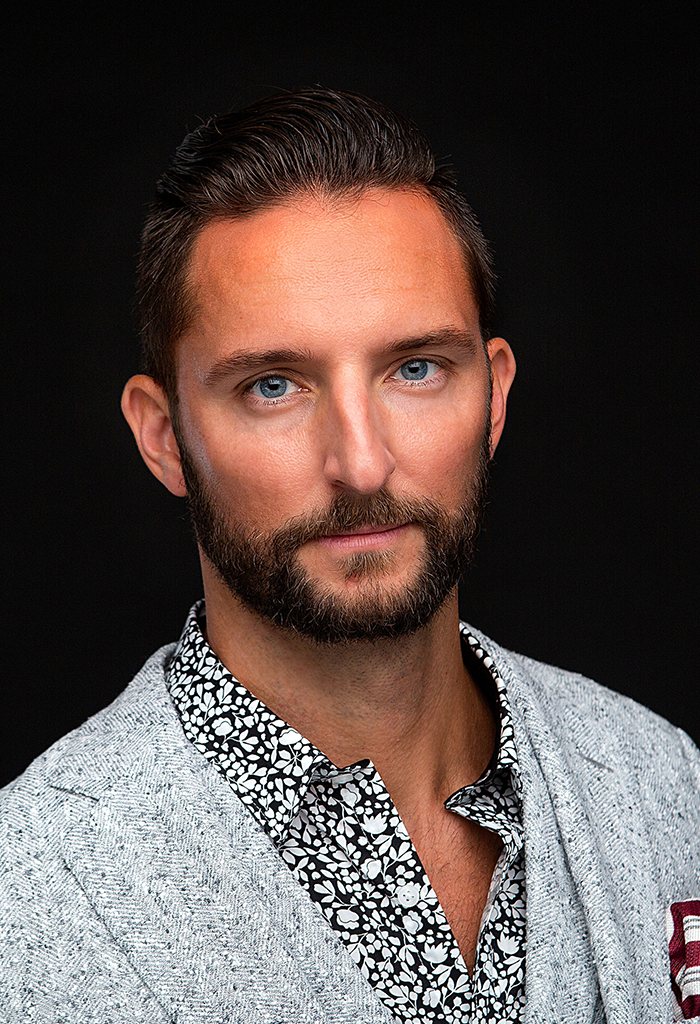 Dr. Michael Rossi is a warm, charismatic individual with a big heart and an artistic eye for detail driven by a desire to help his patients achieve their aesthetic body goals and become the best version of themselves. He was born into a large, tight-knit medical family in the Midwest, which played a major role in the man and physician he is today. He takes great pride in treating every patient who walks into his office like family and listens to their needs to help them achieve their ideal self.
Dr. Rossi is dedicated to personal nutrition, health and physical fitness and enjoys not only performing body augmenting and contouring operations, but also helping patients maintain their beautiful results through tailored diet and exercise plans. He understands the benefits of physical fitness on mental health and is driven by the joy and self-confidence his patients display at the end of their body transformation journeys.
Dr. Rossi was born in Chicago and grew up in central Illinois where he attended the University of Illinois. He remained in his home state to pursue his medical education at the University of Illinois College of Medicine followed by 6 years of intense surgical training at the University of Illinois Chicago Metropolitan Group Hospitals program under the tutelage of many accomplished surgeons and educators. As he progressed through training, it became obvious his outgoing personality, keen attention to detail, advanced surgical skill and innovative style made him a perfect fit for the field of plastic surgery.
After completing his surgical training in Chicago, Dr. Rossi relocated to Houston, Texas to pursue three additional years of Plastic Surgery fellowship training at a premiere program in the largest medical center in the world. While in Texas, Dr. Rossi operated alongside nationally renowned plastic surgeons and attended multiple local and national cosmetic surgery meetings to remain up to date with plastic surgery trends and safety measures. He was fortunate to have the opportunity to travel to El Salvador on a cleft lip and palate mission trip where he had the privilege of fixing the smiles of multiple beautiful children. This mission remains dear to his heart and one he will continue the rest of his career.
Southern California is where Dr. Rossi has always desired to work and raise his family. He enjoys being physically active, volunteering in his community and spending quality time with his beautiful wife, former Mrs. Illinois 2014 and 2015, Lindsey, and their three adorable children. While his true passions are his family, friends and patients, his favorite hobbies outside the office include snow skiing, scuba diving, weight lifting, photography, fashion, coaching his son's sports teams and traveling. Earning a patient's trust is a privilege he takes very seriously and his desire to positively touch lives has left a trail of close friends and happy patients everywhere he has been.
Click Here to View Dr. Rossi's blog – "A plastic surgeon and a Beauty Queen"