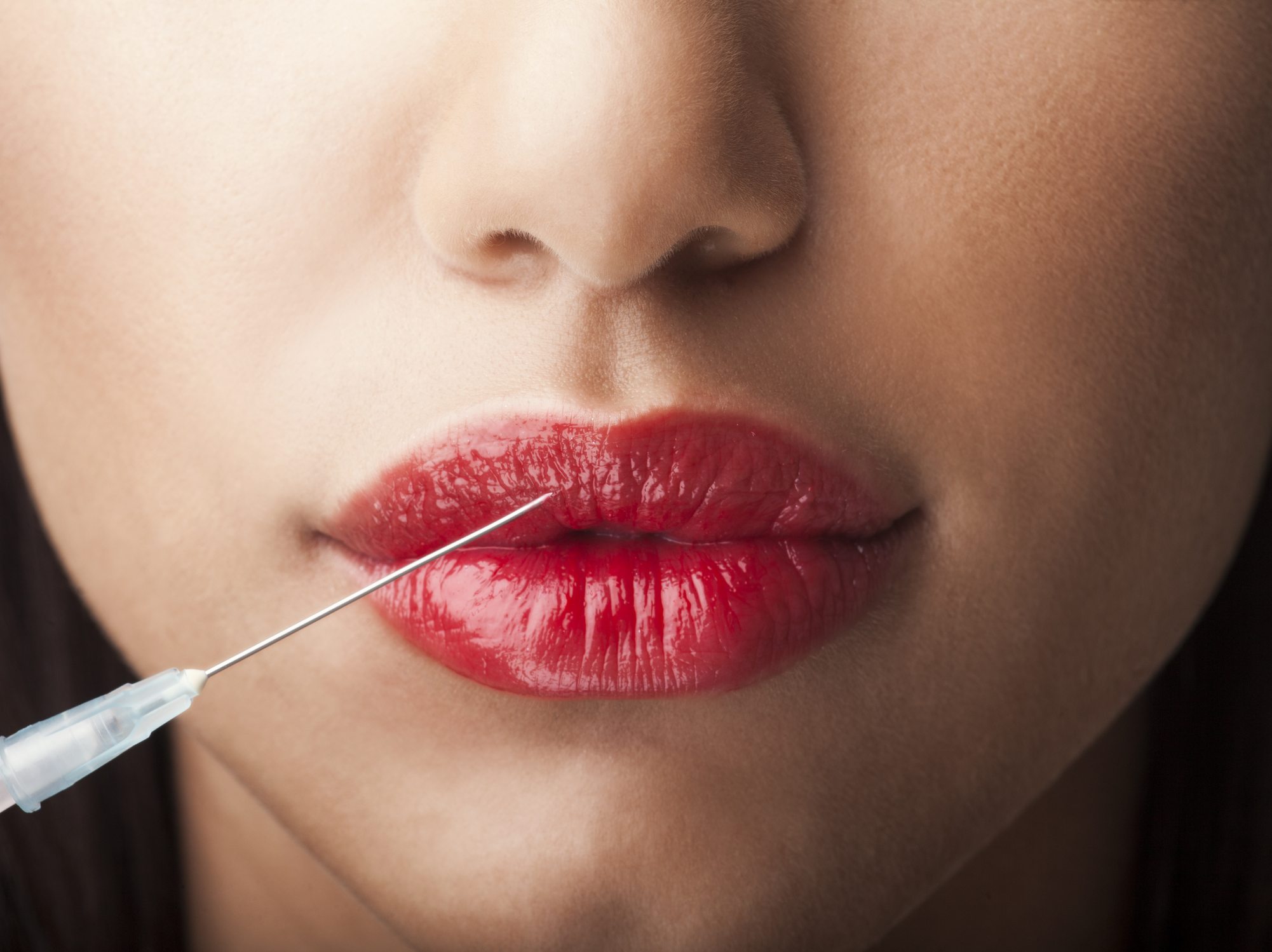 Injectable fillers have come a long way over the last two decades. This nonsurgical method is a favorite for improving the look of lines, wrinkles and the loss of volume on the face. The newest methods are quick, long lasting and offer virtually immediate results.
The Benefits of Hyaluronic Acid Fillers
Dr. Roy David, facial plastic surgeon in San Diego, points out that the newest hyaluronic acid fillers can last a year and even longer, without fear of allergic reactions. This is a major improvement over older collagen injectables, which usually lasted less that five months and often caused skin allergies.
Hyaluronic acid fillers, called HA, are available under the names Restylane, Voluma, Juvederm, Perlane and Belotero. HA is a substance found naturally in a person's skin, but the level goes down with age. The synthetic HA available to cosmetic surgeons is a safe way to increase the level, making women and men look younger and more radiant.
Specific Fillers for Different Results
The newest injectables come in a range of options, suitable for specific skin problems. In the past, doctors had just one or two choices. But now manufacturers make more potent fillers for difficult skin situations and lighter ones to use for surface conditions.
Cosmetic surgeons inject stronger fillers deeper into the skin. This is effective for adding volume, especially around areas like the cheekbones, or where creases are especially deep. Lighter injectables work well for fine lines, acne scars and crow's feet.
As an example, the most frustrating problems for people as they age are facial wrinkles and folds, especially those that run from the nose to the ends of the mouth. Whether intermediate to advanced in severity, they add years to the face. Today a cosmetic surgeon can choose Restylane Lyft, a true injectable, or Sculptra, which stimulates your body's own collagen production. Both can make a major difference, reducing the lines significantly.
Cosmetic physicians with years of experience know how to choose the right filler for your specific skin needs. Major brands have entire families of fillers. For example, there is Restylane Silk, Resylane Lyft, Restylane L, Resylane Refyne and Restylane Defyne. Juvederm makes Ultra XC, Ultra plus XC and Voluma XC. Each filler is made to treat specific types of problems in aging and damaged skin.
Experience Shows!
Over the decade-plus that he has been serving the San Diego community, Roy David, M.D., has earned a reputation for one-on-one communication. Whether it is fillers or surgery, he makes sure that he understands each patient's desires and expectations with the treatment. He uses state-of-the-art computer imaging technology, which actually lets the patient become an active participant in the planning process.
Dr. David is known for his cutting edge techniques and for staying current on best practices, new products and new methods. The goal is always a natural looking enhancement.
Dr. David is double board certified:
American Board of Facial Plastic and Reconstructive Surgery
America of Otolaryngology-Head and Neck Surgery
He trained at the University of Pennsylvania Medical School, University of Illinois in Chicago and the renowned Rousso Facial Plastic Surgery Clinic in Birmingham. He currently teaches at the Department of Surgery at the University of California, San Diego, as a volunteer clinical instructor.
Call the office of Dr. Roy David today to find out how the new fillers can help you.