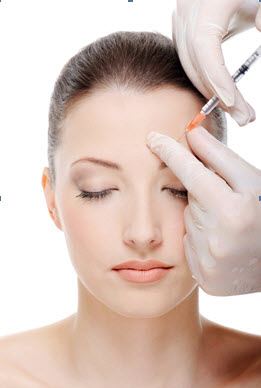 Non-Surgical Aging Solutions
Have you ever wondered what a non-surgical facelift really is?
Today, more than ever we are hearing the terms non-surgical facelift or liquid facelift.  Dr. Roy David, Double Board Certified Facial Plastic Surgeon in San Diego and Medical Director at La Jolla Aesthetic explains, "non-surgical facelift has become one of the more popular procedures we are now performing at our medical spa.  The procedure typically includes a program of botulinim toxin and dermal fillers to replace lost volume and manipulate muscle activity.  The treatment work on the pillars of the face to keep it lifted and the skin toned.  The ideal patients for this procedure are usually  in the age range of 30-50  with early volume loss and tissue laxity."
The liquid facelift can have long lasting results but does require maintenance every 6 months.