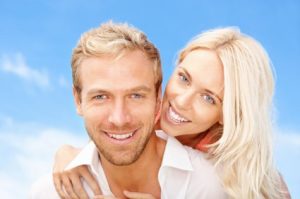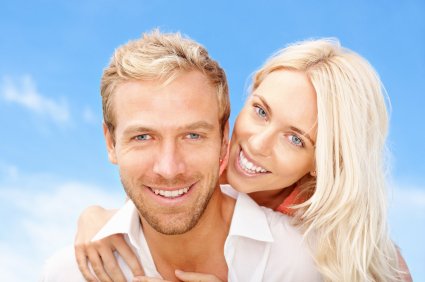 Since the recession of 2008 hit there has been a significant surge in Men having cosmetic procedures.  Many men have found the work environment to be very competitive and they want to look as young as they feel.
Dr. Roy David a facial plastic surgeon in San Diego has seen a surge in hair transplant procedures and also the liquid facelift for men.  Dr. David says, "the bottom line is, men want to look and feel their best, and these procedures can help give them the confidence they need".
The number of botox procedures performed on men from 2010-2013 has increased by 310%.  The most popular procedures that men undergo are, facial fillers (liquid facelift), hair restoration, laser hair removal, pectoral implants, male breast reduction, and rhinoplasty.
Dr. David says, "its exciting to see men embracing these procedures, for many these procedures are life changing.  To go from a tired or angry look to a fresh and rejuvenated younger version of themselves is exciting".
To learn more about the liquid facelift visit our website at https://www.sandiegoface.com/liquid-facelift-san-diego/